name:wolf
Characters Gender:male
Character's Race: Saiyan
Powerlevel:500
Zenni: 500
Alignment: evil
Character's appearance: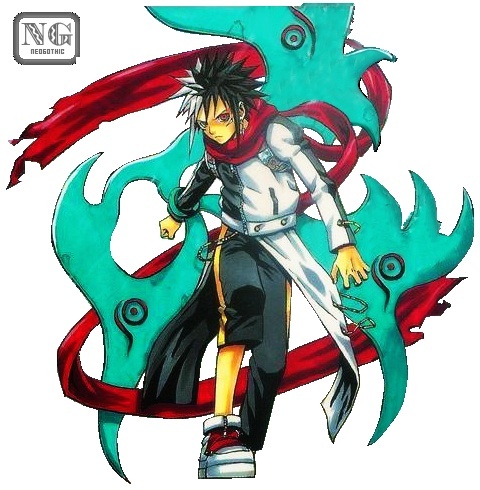 Age:15
Height: 6'5''
Hair Color: black
Eye Color: red
Characters Techniques:
dark blast
wolf plants his feet to the ground and put's his arms out to his sides he focuses rage and hatered into ki makeing it darker untill to a ball of energy is in each hand he then blast each one at his opponent.
burning death
wolf inhales deeply and powers up the rage into his mouth and let's out a blast of fire bruning anything it touches
Planet you want to start on: Planet Vegeta
Characters story:Wolf was born while in a war with to famliys his father was to caught up in the war that he never even spoke to his famliy.When wolf was 4 his father started to train him his father told him to use hate anger and rage to fight and he would win you see his father was more cold then most he was allways like this but because his grandfather abused his father.When the war was over wolf was 7 he had been trying to make a move that used only hate and rage.
At 9 he went to the home of the famliy they were at war with and killed the son of the man who fought his father in the war because his famliy lost the war.Wolf started the second war with that famliy he killed them all with his move before it was finished.Finnaly at 12 he finished his move dark blast.
At 13 his mother died leaveing his father heart broken he locked himself in his room wolf didint care either way.At 14 he killed his father because he was as he said an annoyance and trained with rage more than ever one day he was training he got mad and blasted out fire by mistake makeing a new move.Now at 15 he is still training to get stronger his main goal to make sure planet vegeta is the last planet of warriors.
BB